A-Line/Princess Scoop Neck Floor-Length Chiffon Prom Dresses With Ruffle Beading Appliques Lace Sequins
#56812
Product Reviews
Write a review
msbergmann1375
2019-05-19 02:35:00
Tolle Verarbeitung und Passform, wie auf dem Foto beschrieben, sehr schöne Farbe

dolphin9901
2019-02-22 07:16:31
My daughter found this dress and fell in love. It is beautiful and fits perfectly. Thank you JJHouse we will purchase again.
ChristianeT
2018-02-23 08:33:44
Kleid kam gerade noch pünktlich zum Ball,passte perfekt,bin super zufrieden!!!
I was a little hesitant to order a dress online. I had always heard terrible stories about dresses either coming way too late, not coming at all, or not being the dress that was ordered. I was incredibly impressed with JJ's House. The dress was delivered even earlier than expected. It fit perfectly and was absolutely gorgeous. I ordered it in lilac. The quality is amazing. I have never seen any rating below four stars on this website and now I know why. The whole transaction was very easy and JJ's house was very helpful in answering my questions. Will order dresses from here again!
Makenna
2017-03-22 14:41:35
Amazing! Everything about this dress is perfect even the size and color. I'm so glad I found JJ's house
Passt perfekt, freue mich sehr!

Passt perfekt, freue mich sehr!
dawnsista.wilson
2016-04-19 18:31:16
Product is just as picture shows and sizing is right on... fits to a tee!!! Love it!
G. Sims
2016-03-27 22:45:15
This dress was SO much more beautiful than the website portrayed. It fit perfectly and arrived in perfect condition.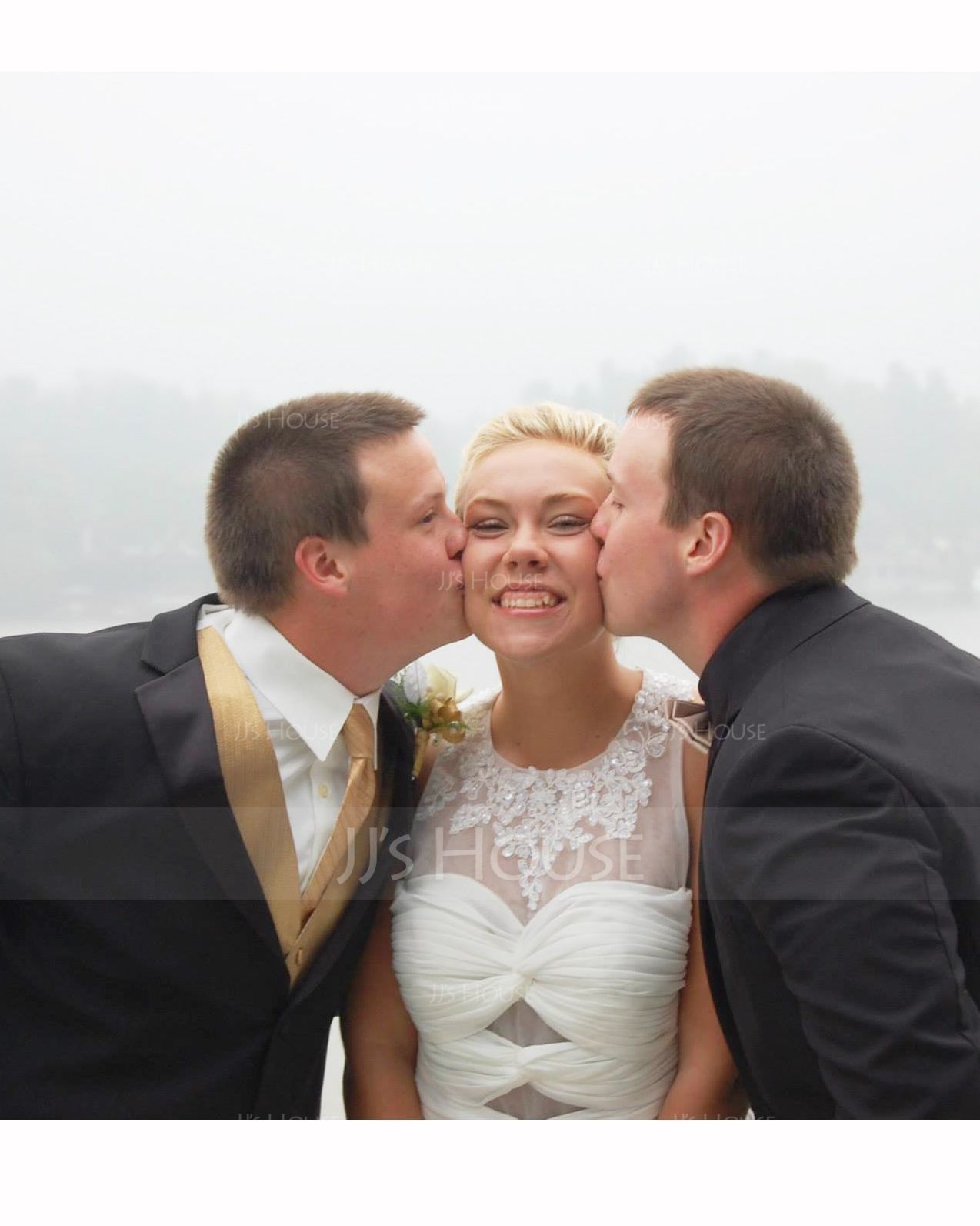 I was very anxious about ordering this dress due to some of the horror stories you hear from ordering online. My experience with JJsHouse was entirely the opposite. I spoke to a representative on the day I ordered the dress to ask some questions about estimated deliveries. The representative was patient with me and managed to answer what I needed to know. It arrived in just over a week, which I was relieved about since I had a school dance to go to in a couple of weeks. However, if you consider ordering from here then I must give you the heads up that there is a good chance that you'll be charged extra fees from a courier service. This is not of the companies fault—it is listed on their FAQs page. I didn't find this clear enough, unfortunately, and contacted the company explaining my situation. They issued me a full refund of the additional fees I was charged (which wasn't very much, but depending on where you live it could cost a lot). As I said, the dress has arrived and I'm blown away with how beautiful it is. Ordered it in navy and it fits almost perfectly. I recommend if you have any doubt of your size then you should go for a custom fit. I have no doubt that it'd be worth the small extra cost. They've also packed a small bag of sequins for the beading part of the dress, which is great. So happy, thank you JJsHouse!