A-Line Halter Floor-Length Chiffon Prom Dresses With Split Front Pleated
#116398
Product Reviews
Write a review
nathalie_wanders
2020-09-01 19:58:20
Golden moments.

nathalie_wanders
2020-09-01 19:57:47
So gorgeous and stunning!

nathalie_wanders
2020-08-03 00:07:04
Golden morning hour with my dress!

nathalie_wanders
2020-07-09 22:31:27
Omg this is beautiful!!

taylormeyer9197
2020-06-22 10:29:17
Dress looked exactly as pictured, fit well, was very flattering. Nice material! Will definitely order again. Dress came in quicker than expected. The only thing that was off, was a little large in the bust area, but was able to fix it with safety pins and some clothing tape.

ode_tomytravels
2020-05-24 23:15:49
What an amazing dress

sylameliza
2020-05-13 07:37:00
Absolutely beautiful dress, good quality fabric. Arrived in 2 weeks from the initial order. Will order again.... Very pleased with theoverhaul buying experience.
alice_consoli
2020-04-23 23:52:18
tuo abito è a dir poco fantastico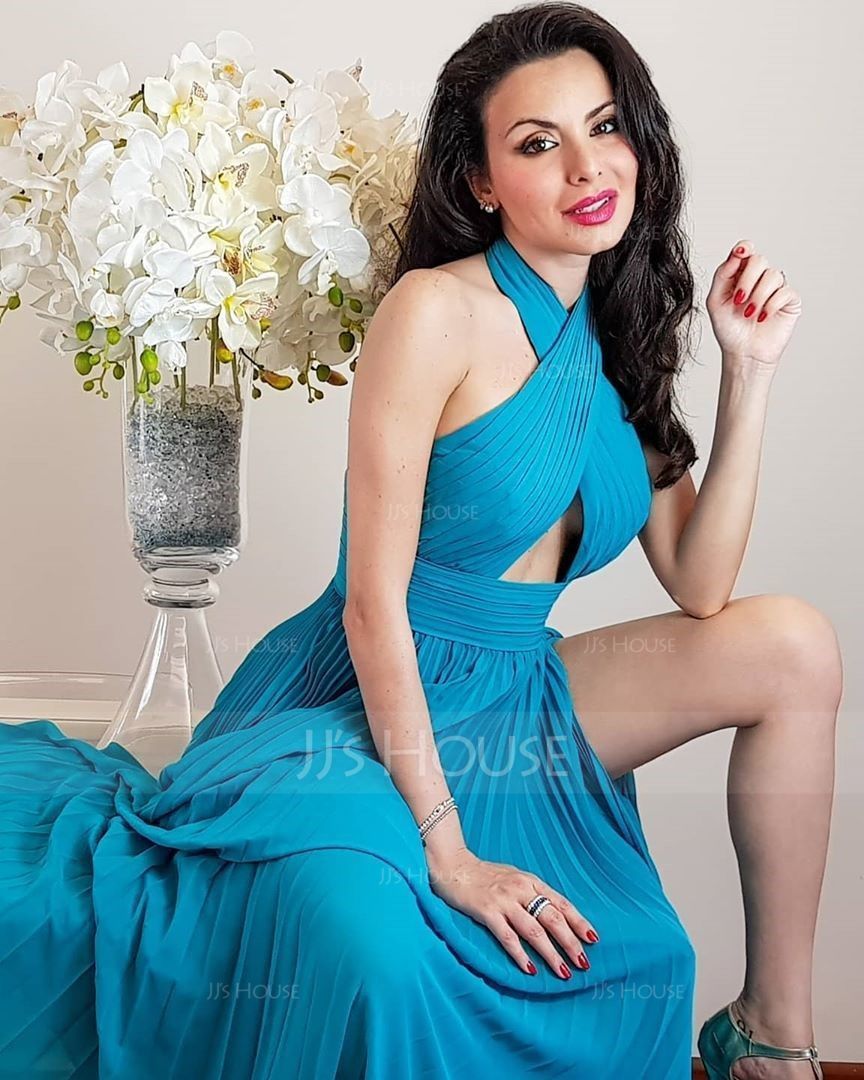 gabriella.jakobs
2020-04-06 20:02:51
SO pretty

Luciesthelus
2019-11-21 11:58:14
Yes satisfied with the purchase